The role of The Probate Bureau Wealth Management is to understand the needs and objectives of our clients and provide appropriate advice relating to investment, retirement, tax and estate planning. We can also be on hand to review your objectives on an ongoing or ad hoc basis and advise on the best ways to meet them as and when they evolve.
Financial Planning can be a one-off or ongoing process to help you make sensible decisions about money that can help you achieve your goals in life; it's not just about buying products like a pension or an ISA. It might involve putting appropriate wills in place to protect your family, thinking about how your family will manage without your income should you fall ill or die prematurely, or spending money differently. It also involves thinking about all of these things and bringing them together i.e. your "plan".
There are 6 main steps to financial planning: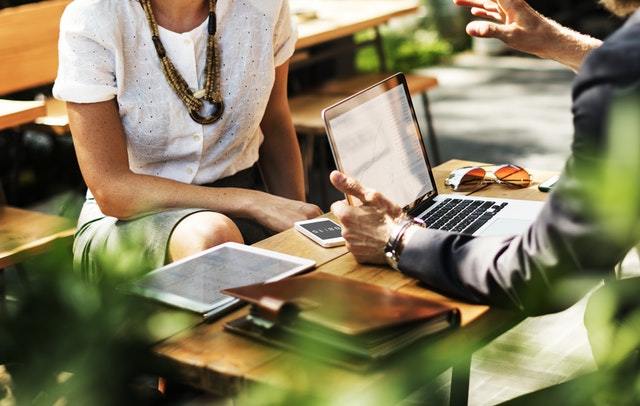 Establishing a financial plan will provide:
Structure to your finances
Comfort in knowing that your family will be protected financially in the event of unforeseen circumstances such as illness or death
An understanding as to what extent your future life aims are supported by your current finances, and a plan of action if they are not
The potential to save Income Tax, Capital Gains Tax and Inheritance Tax*
* The FCA do not regulate some aspects of Inheritance Tax and Tax Planning.
Read More
Our Services
Our services are built on 4 key pillars
3 Crane Mead Business Park, Ware, Hertfordshire, SG12 9PZ